WTB 1964 1965 Wagon or 4 door

November 7th, 2018, 06:41 AM
WTB 1964 1965 Wagon or 4 door
---
Looking for a 1964 or 1965 Flat top wagon or Vista Cruiser. Would also look at same year 4 door cutlass / f85

November 7th, 2018, 10:52 AM

November 7th, 2018, 05:16 PM
Wow, I know pictures can be deceiving but that's a nice 10K car. Hark442 there maybe some Club members that live in the area that would go look at the car-for a gift card or whatever?

November 8th, 2018, 09:54 AM

November 8th, 2018, 02:44 PM
Not a bad VC project for the price, sure would like to see pictures of the underside before I would drive up there with a trailer in tow!

November 9th, 2018, 04:18 AM
https://austin.craigslist.org/cto/d/...733041557.html

November 9th, 2018, 04:45 AM
Are you looking to restore one your way, or buy one done? I have these two, I was going to use two to build one my way. I have too many projects, and will not get to these for a long time. cars are 20 miles south of fort wayne Indiana. blue one has a bad frame, and red one has no title. 3000 for both.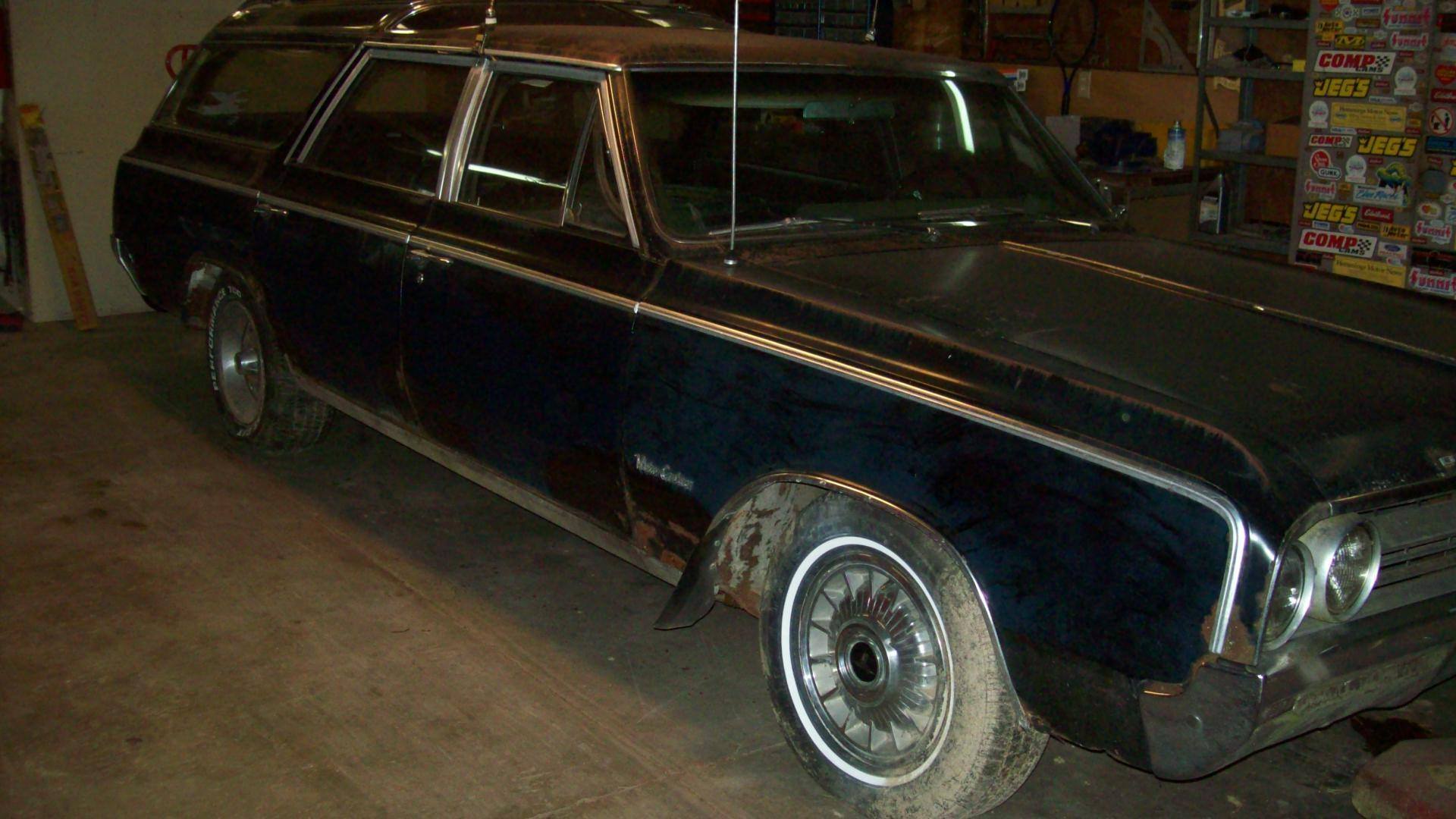 Thread
Thread Starter
Forum
Replies
Last Post
September 19th, 2017

02:42 PM
August 15th, 2014

06:14 PM