1947 or 1948 classic oldsmobile convertible

September 30th, 2017, 11:12 AM
Registered User
Join Date: Sep 2017
Posts: 1
1947 or 1948 classic oldsmobile convertible
---
HI....WE HAVE A CLASSIC THAT IS STAMPED 1948 ON THE VEHICLE ITSELF but THE BODY STYLE, WINDSHIELD, ETC ETC IS EXACTLY LIKE THE 1947! COULD THEY HAVE SOLD A LATE MODEL 47 BUT STAMPED IT AS 48? STRANGE

September 30th, 2017, 03:20 PM
Small Olds vs. Large in 1948
---
__________________________________________________ _
Most likely you have the 1948 60 Series (smaller Olds) which is almost identical to the 1946 and 1947 60 Series except the taillights on the 48 are on the rear fender and on the 46 and 47 taillights are on the body panel. Illustration below is small 60 Series 1948.
The larger Oldsmobile 90 Series, called the Futuramic, have a totally different body and grille and are the better known of the two Series. See below for Futuramic illustration.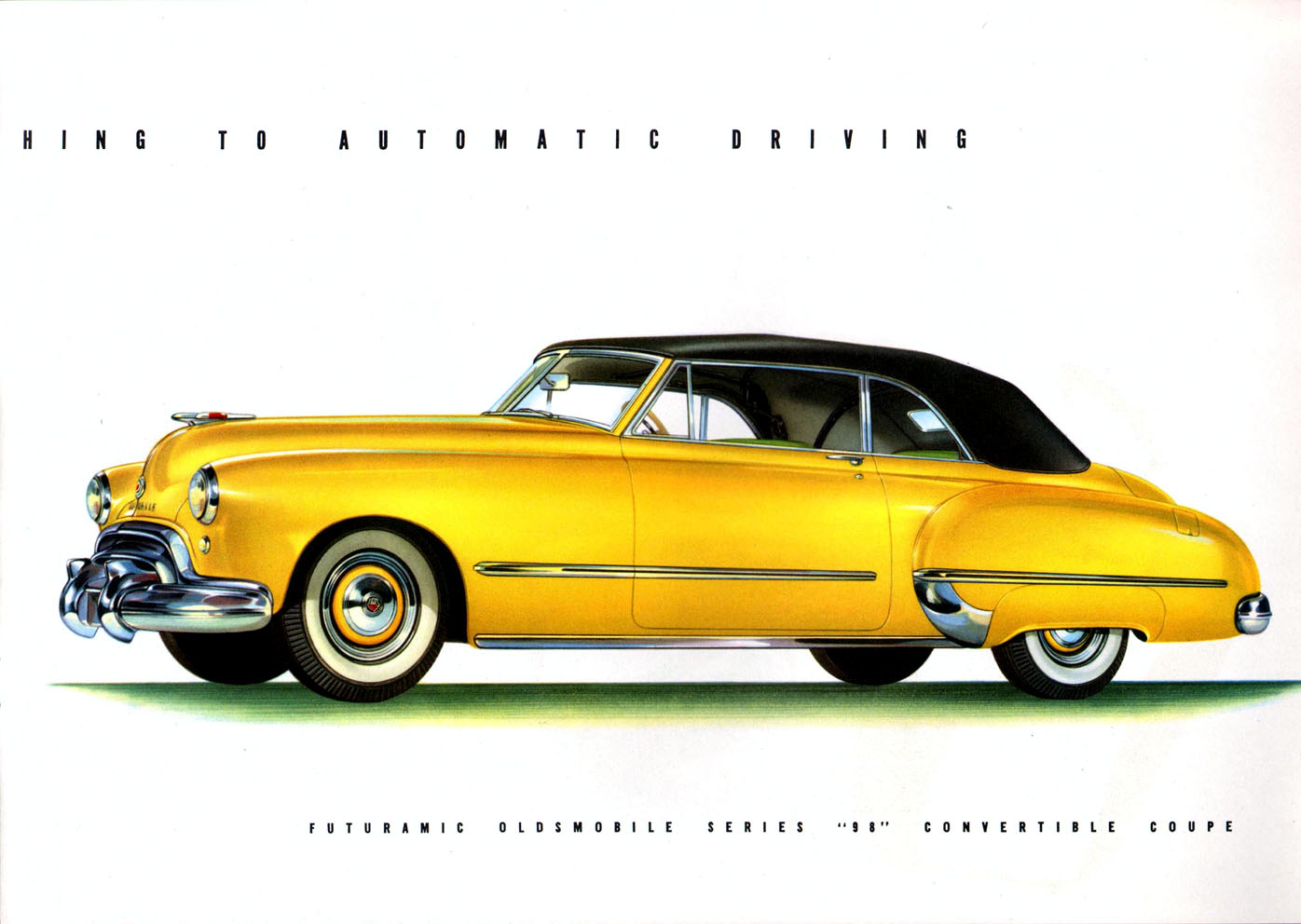 You can see the grille is totally different on the 90 Series Futuramic.
The small Olds for 48 was a carry over from 46 and 47 while the large Olds was a much different look.
Hope this clarifies.
Jerry
Thread
Thread Starter
Forum
Replies
Last Post
October 28th, 2015

06:34 PM
October 16th, 2015

12:02 PM
April 30th, 2014

03:55 PM