For Sale: 1965 Oldsmobile Starfire 2dr Sport Coupe 8-cyl. 425cid/370hp 4bbl

February 13th, 2019, 03:07 PM
For Sale: 1965 Oldsmobile Starfire 2dr Sport Coupe 8-cyl. 425cid/370hp 4bbl
---
For sale: 1965 Oldsmobile Starfire 2dr Sport Coupe 8-cyl. 425cid/370hp 4bbl. Gifted by Oldsmobile (Pryor Oldsmobile, Memphis, TN) to Tim McCarver, St. Louis Cardinals catcher, who hit the game winning home run in the 10th inning of the 5th game of the 1964 World Series (the Cardinals went on to win over the New York Yankees 4-3). Documentation includes special "Oldsmobile Division" Build Sheet and Protect-O-Plate with McCarver's name and Memphis TN address (McCarver was born and raised in Memphis TN). Purchased by a prominent Memphis family in June 1966 (2nd owner) and kept until 2013 when purchased by the seller (3rd owner). The 2nd owner was meticulous with maintenance and documentation with many articles going back to 1966 including bill-of-sale, Pryor Oldsmobile salesman's business card, with various maintenance records including a repaint in the original Sterling Mist color, full engine mechanical rebuild, oil changes, etc. Documentation fills a 4 inch thick three-ring binder and comes with the car.
Since purchasing the Starfire in 2013, I've tended to various cosmetic and mechanical needs including pot metal finishing, customer black leather interior (original pleated design), new head liner, new carpeting with stainless footwell insets, and console restoration including new chrome and custom rolled brushed stainless top vs. OEM sticker. I also sourced five Kelsey-Hayes N93 Super Deluxe Magnesium wheel covers with chrome spinners and correct, fully-restored, powder-coated rims. Five additional OEM rims with 3-bar spinner wire wheels come with the car (2-bar spinners are technically correct for 1965). The transmission was professionally rebuilt and a new aftermarket 4bbl carburetor was sourced to improve drivability (I have the original carburetor which comes with the car). I have also sourced and installed miscellaneous NOS parts including headlight bezels, tail light bezel rocket insets, fender insignia and resonators which come with the car. The only options the car lacks are the guide-matic headlight dimmer and cruise control, otherwise, it is fully-loaded (see build sheet for details). The car runs and drives beautifully -- all gauges work including the optional "speed minder" and turn signal guide lights located on each fender just in front of the front tires. Items that don't work are the reverb (factory, foot-operated "Wonderbar" AM radio) and A/C although the latter worked but didn't blow super cold back when I first purchased the car in 2013. The only rust on the entire car that I've found was a small pinhole near the gas pedal in the driver footwell when replacing the carpeting. The paint is respectable but driver-quality -- I am proud to take to shows and cars-and-coffee event without issue and it draws a lot of interest. New paint would make this car a strong OCA National category 1st place candidate -- no doubt.
Simply put, I am selling because I have too many cars and I just don't have time to drive it as much as I'd like, and as much as it needs to be, in order to fully enjoy and maintain overall operability. Car has been stored under cover in my heated garage for 6 years and only driven in good weather. Overall mileage is approx. 110K with only a few K on the rebuilt engine and only a few miles on the rebuilt transmission. Please check Hagerty on values...#1 Concours is $28K, #2 Excellent is $19.7K, #3 Good is $9.7K. Given condition, provenance, and documentation, I'm asking $20K. I am not in a hurry to sell and can work with a prospective buying on timing and even transportation arrangement (buyer's cost). I am also happy to take and post additional pictures, share more details on documentation, or answer any questions to help serious buyers make an educated decision. Please be respective of my time and your time -- only inquire if you are seriously interested. I am not interested in trades or help with selling the car. Cash or wire transfer only, buyer is responsible for arranging for pick-up and transportation, seller can assist with coordinating timing and basic logistics.
Please PM or text to 402-249-1549.
Thanks for looking!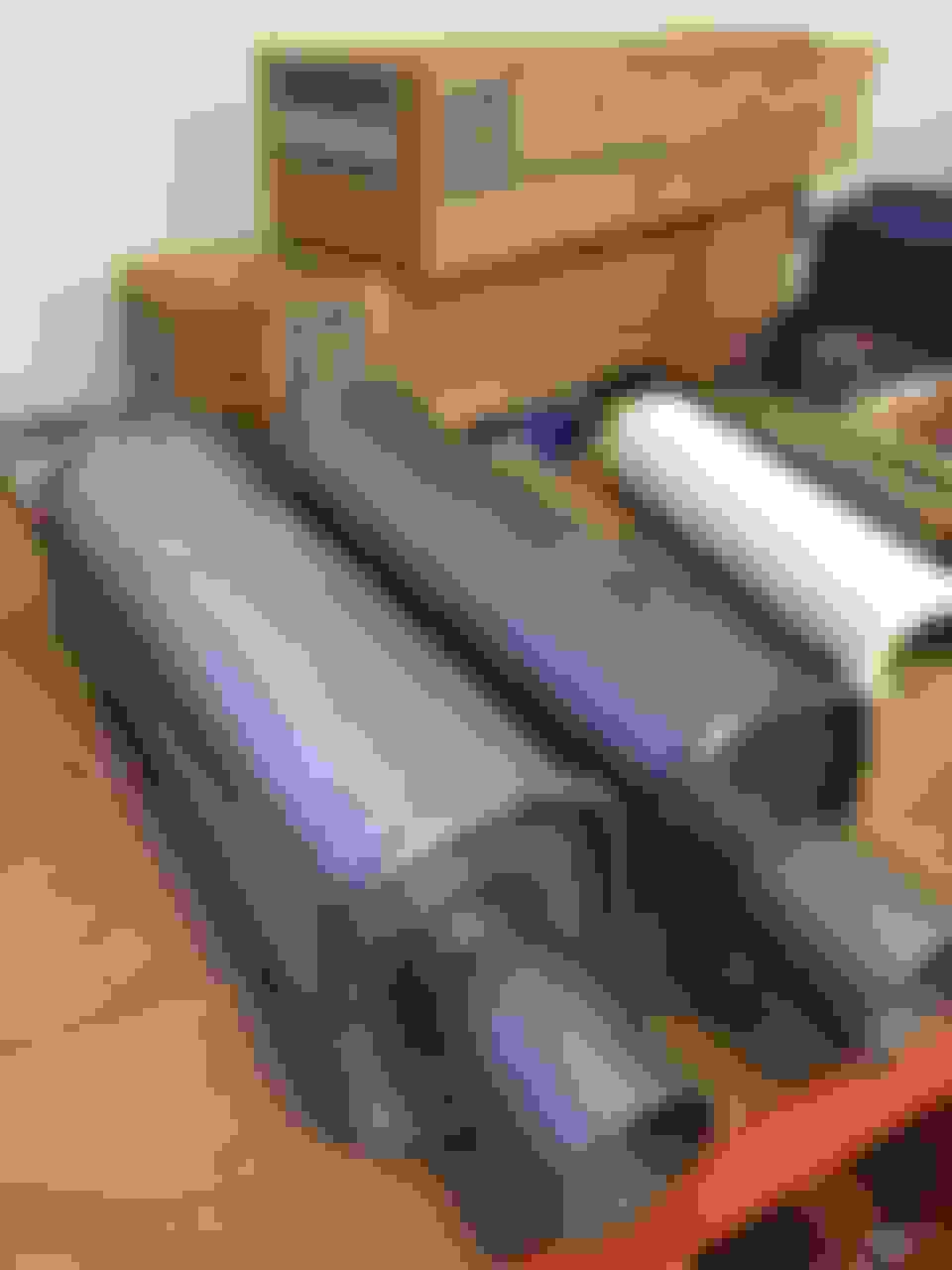 February 14th, 2019, 04:46 PM
Wow what a Starfire, timing is off for me right now, beginning downsizing-getting ready to move right now or I would be all over it this Starfire asking for more detailed pictures etc. BUMP
Thread
Thread Starter
Forum
Replies
Last Post
January 12th, 2010

03:39 AM